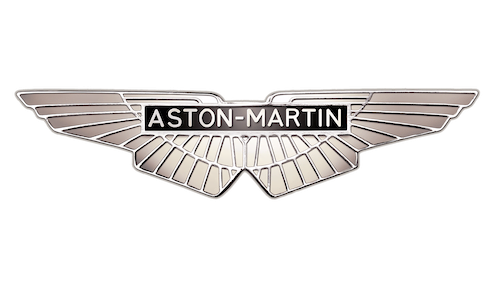 Aston Martin Lagonda is an independent British vehicle manufacturer with headquarters in Gaydon, Warwickshire, England that has been making luxury grand tourers for over 5 decades. Their vehicles are now synonymous with James Bond, being sporty yet luxurious and being hand built. Their engines are known for their incredible performance and sound but since each engine is hand built, they require special maintenance and preventive care to ensure they continue running smoothly.
Aston Martin Trusted Workshop In Dubai
Emirates Moto is the most trusted British garage in United Arab Emirates with technicians experienced with working with Aston Martin vehicles for over 4 decades. Our Aston Martin specialists are extensively trained and provide a level of service with zero compromise. Our goal is to give the best Aston Martin service, Dubai and with over 40 years of experience, you will not find a better place to maintain and service your prized possession.
Our professional Aston Martin repair and service specialists are master technicians are more than capable of handling of any repair or service for your supercar. As an independent Aston Martin specialist, we use only genuine and OEM parts and accessories and provide unparalleled customer service and agency level workmanship for a fraction of the cost. We also pride on how efficient we work and always deliver our service 'on time'.
Aston Martin Services at Emirates Moto
Minor and Major services
Mechanical service and repair
Electronic service and repair
Dent removal, panel replacement and body repair
Transmission repair


Emirates Moto is one of the few Aston Martin specialists which offers agency level service for a fraction of the cost with no compromise on quality and with complete transparency. We are proud to be considered the most trusted Aston Martin workshop and are committed to maintaining it.
Contact us below and make an appointment for your next service.
Why Service your car with
Emirates Moto
It was popularised in the 1960s with the release of Letraset sheets containing Lorem Ipsum passages
It was popularised in the 1960s with the release of Letraset sheets containing Lorem Ipsum passages
It was popularised in the 1960s with the release of Letraset sheets containing Lorem Ipsum passages
It was popularised in the 1960s with the release of Letraset sheets containing Lorem Ipsum passages
It was popularised in the 1960s with the release of Letraset sheets containing Lorem Ipsum passages
It was popularised in the 1960s with the release of Letraset sheets containing Lorem Ipsum passages