Great experience from customer service to the product quality and providing multiple choices to suit all budget and needs. Special thank you to Haitham who went the extra mile. تجربة رائعة من خدمة العملاء إلى جودة المنتج وتوفير خيارات متعددة لتناسب جميع الميزانية والاحتياجات. شكر خاص لهيثم الذي قطع شوطًا إضافيًا.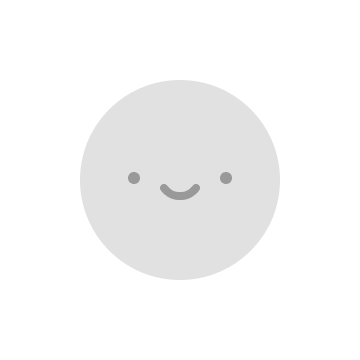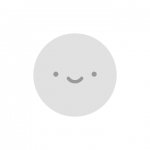 We had searched a several showrooms, however we got the best car and the best price from Emirates Moto. Thanks to entire team of Emirates Moto and special thanks to Mr. Haithem Maher for his patience . Mr.Haithem showed us the best car , he calrified doubts what he had . He was so clam though we called many times. Very appreciable work from Mr. Haithem. I would highly recommend to visit Emirates Moto those who are willing to buy a pre-owned cars.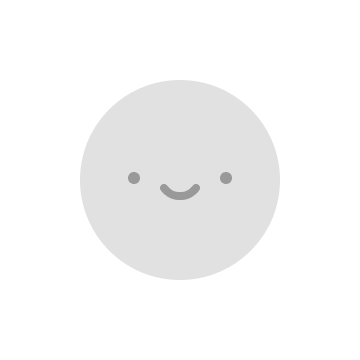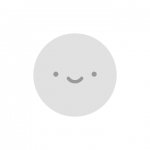 The work was done very professionally. Totally satisfied with the quality and the repair lead, Mr Shoaib explained everything in detail about the process of repair and also was extremely courteous during my visit to pick up my vehicle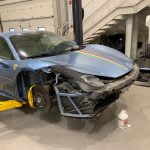 I had really enjoyed the service provided by their staffs during my all visits, Mr Saleh was handling my case and assisted me through out the process, overall it was very experience and great hospitality.