Great experience from customer service to the product quality and providing multiple choices to suit all budget and needs. Special thank you to Haitham who went the extra mile. تجربة رائعة من خدمة العملاء إلى جودة المنتج وتوفير خيارات متعددة لتناسب جميع الميزانية والاحتياجات. شكر خاص لهيثم الذي قطع شوطًا إضافيًا.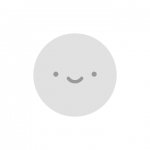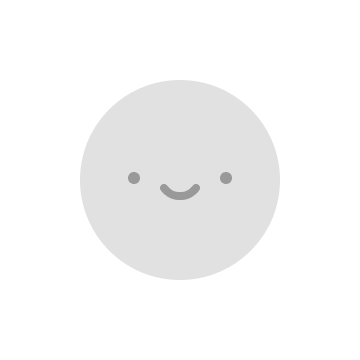 We had searched a several showrooms, however we got the best car and the best price from Emirates Moto. Thanks to entire team of Emirates Moto and special thanks to Mr. Haithem Maher for his patience . Mr.Haithem showed us the best car , he calrified doubts what he had . He was so clam though we called many times. Very appreciable work from Mr. Haithem. I would highly recommend to visit Emirates Moto those who are willing to buy a pre-owned cars.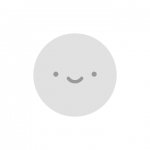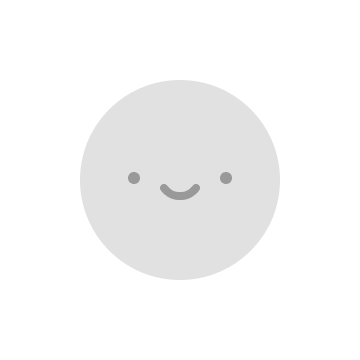 The work was done very professionally. Totally satisfied with the quality and the repair lead, Mr Shoaib explained everything in detail about the process of repair and also was extremely courteous during my visit to pick up my vehicle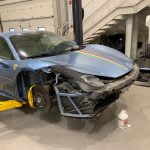 I had really enjoyed the service provided by their staffs during my all visits, Mr Saleh was handling my case and assisted me through out the process, overall it was very experience and great hospitality.

Booked for a minor car service package and despite some of the bad reviews I still went, they sent me three confirmations in the span of 3 days and when I came they told me they can't service my car because of software failure… they sent a confirmation on the same day but they couldn't send a warning that their company is poorly managed.
They ruined my car, they are not to be trusted at all. Delays and excuses is what they are best at. I wish I could give them zero rating.
Mohammed Nihal
2023-07-13
Nice work from Emirates Moto.
Wasn't entirely happy with my first visit but appreciate the effort of Ms. Abir from customer care department she understand my feedback and arranged a complimentary service which fulfilled my requirements. Thank you so much and keep it up.
Saptarshi Sarkhel
2023-07-03
One of the very best. I did my Volkswagen Passat 150000 KM servicing and was really happy with the end result. This is the second servicing i did with Emirates Moto and was delighted with the services. They do it absolutely meticulously and with utmost care. Highly recommended.
Al Saadi Auditing
2023-06-26
We would like to acknowledge Mr. Shoaib @Shoaib Khan from Emirates Moto Garage for his outstanding workmanship. His expertise and dedication to ensuring the repairs were completed to the highest standard were truly impressive. We are grateful for his attention to detail and the effort he put into ensuring everything was perfect.