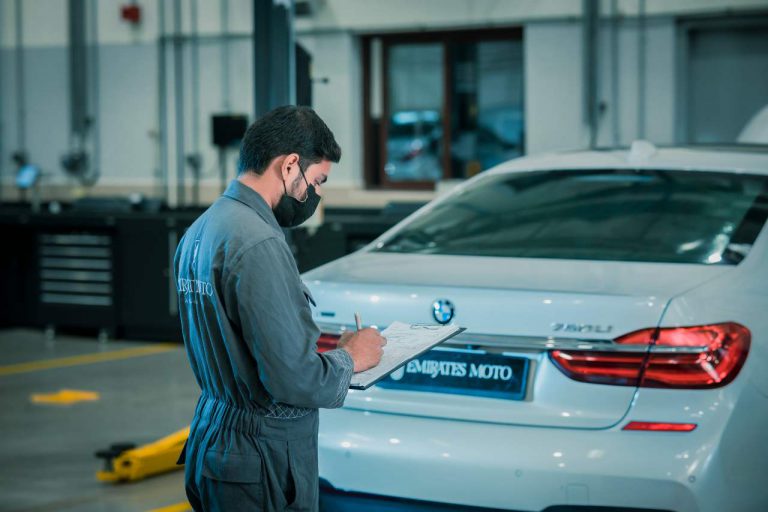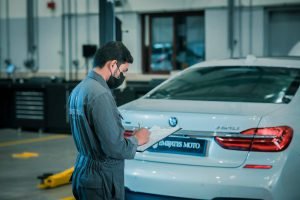 Servicing your vehicle on time is important and absolutely necessary. At Emirates Moto, we understand the important of regular scheduled maintenance and keeping that in
Read More »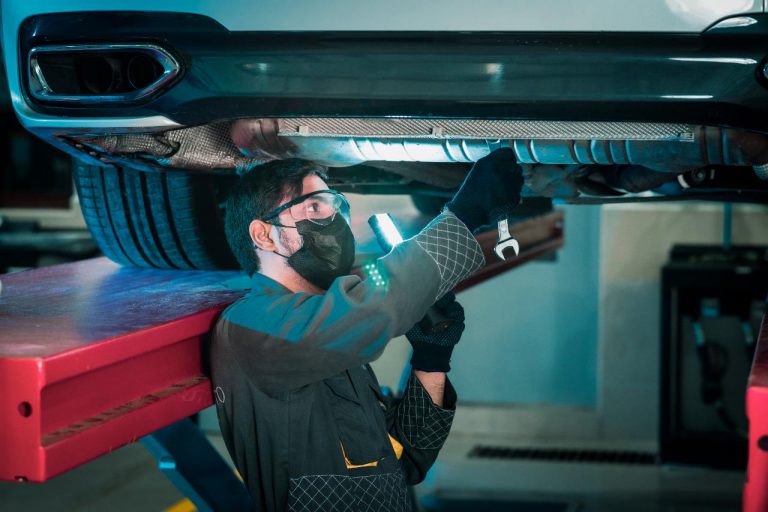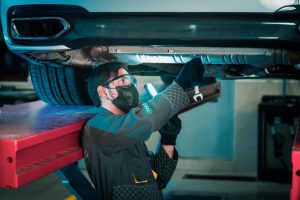 One of the most important and expensive parts of your car is the transmission. By transferring power from the engine to the axle through different
Read More »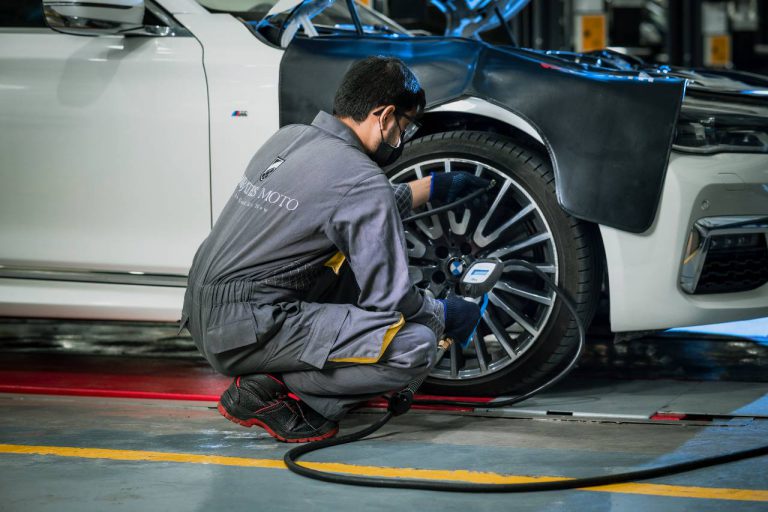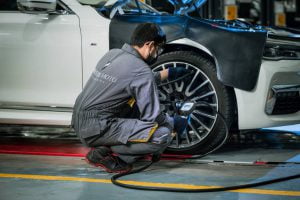 Tire Change Services in Dubai Safety and comfortable driving depend highly on the performance of your car tires. Whether you are going for a short
Read More »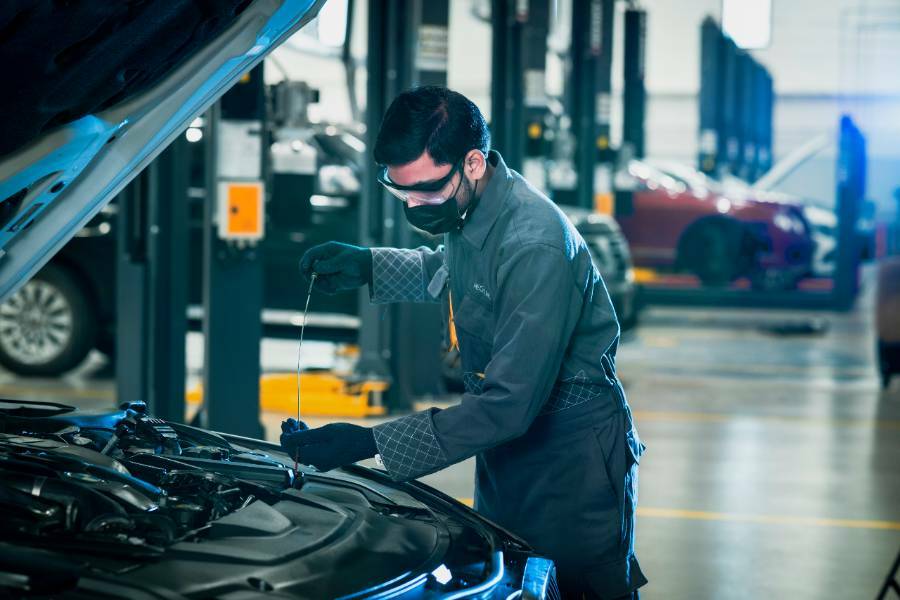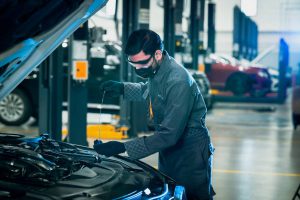 Engines are considered the heart of a car, and just like any mechanical object, they need to be serviced and maintained in a timely manner.
Read More »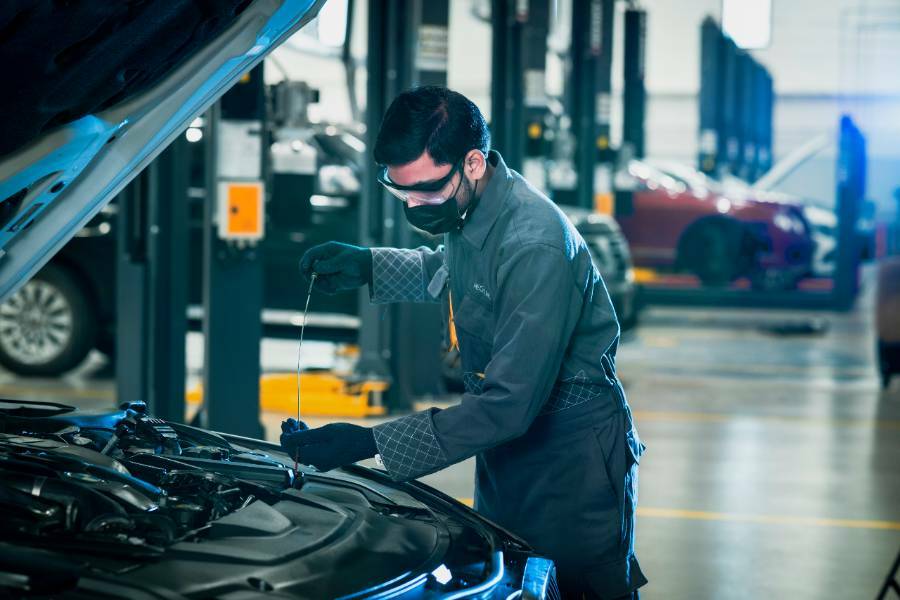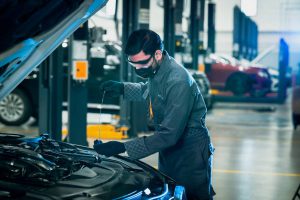 Do you know the difference between a minor and a major service? The main difference between minor and major vehicle repairs is the time and
Read More »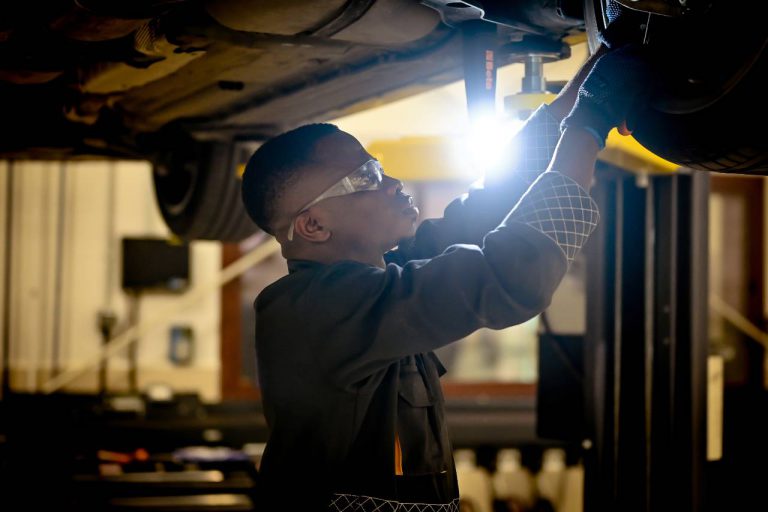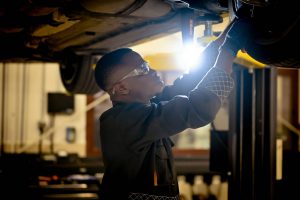 You don't have to do anything special to make sure your car starts every day because provided it's maintained regularly, modern cars are incredibly reliable.
Read More »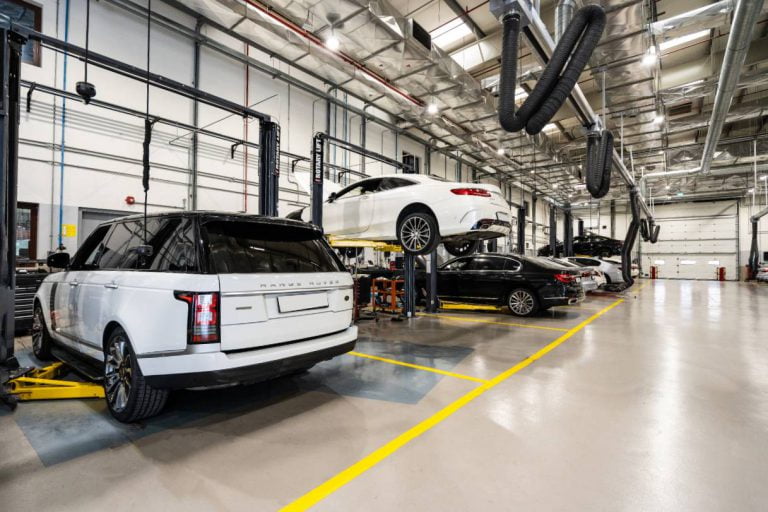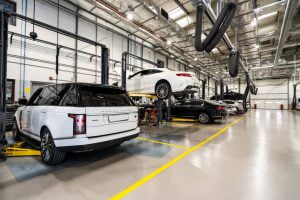 Maintaining your fleet ensures that your vehicles are safe, reliable, and able to operate for a long period. In addition to reducing operating costs and
Read More »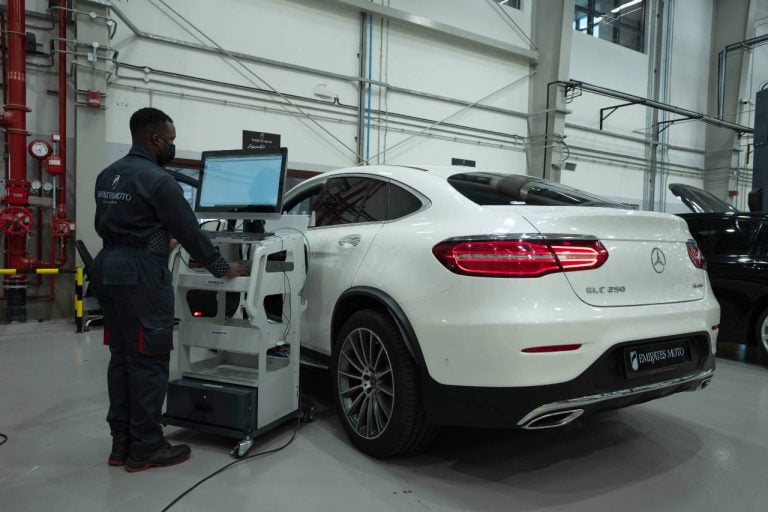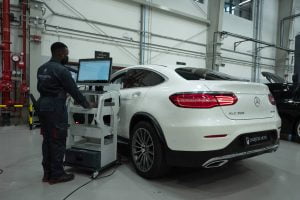 Batteries, starters, and alternators make up your car's electrical system. Batteries provide power to the starter, and then the alternator sends power back to the
Read More »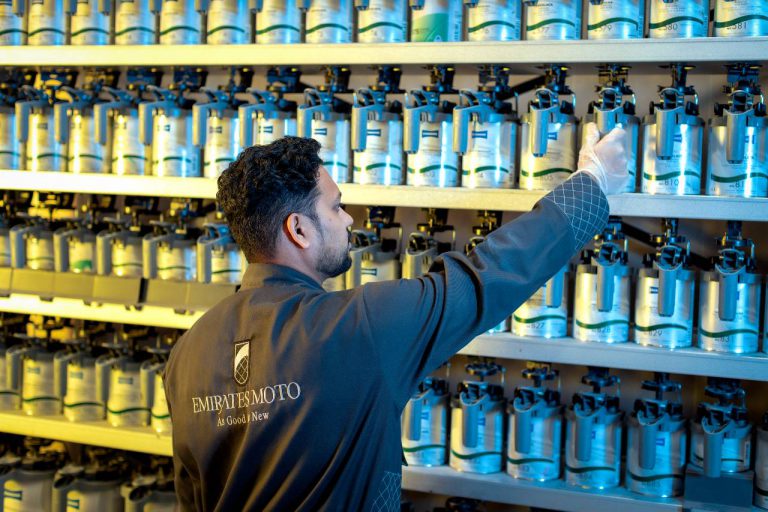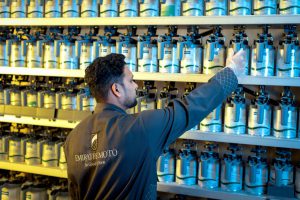 Emirates Moto is the ultimate  car paint workshop in the U.A.E and can cater to all your body work and collision repair needs. Over the past
Read More »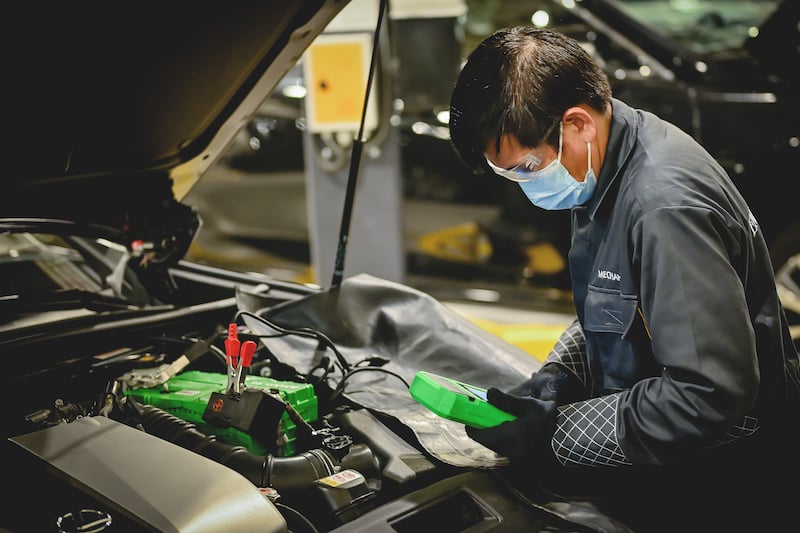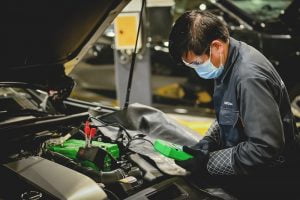 Car Battery Your car battery's main purpose is to provide power to your car's starter motor, which helps start your car. It also powers your
Read More »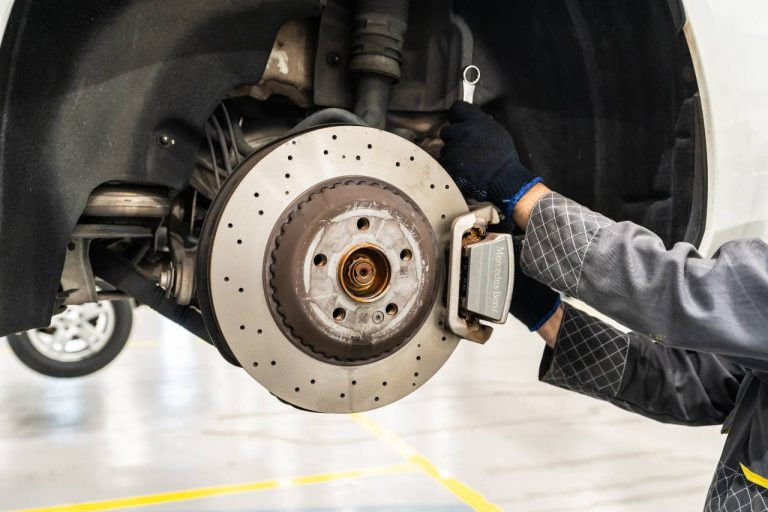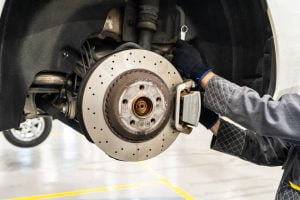 Car Brake Service | Brake Pad Replacement in Dubai, UAE Does your car need brake service? Are your brake pads worn out and in need
Read More »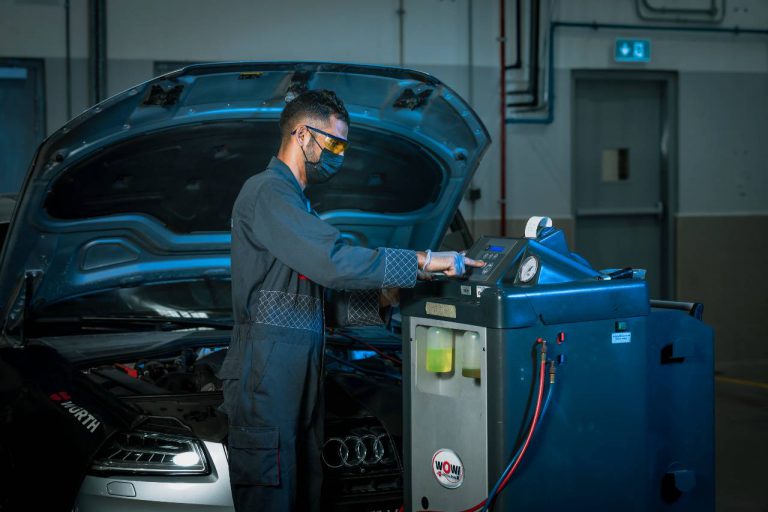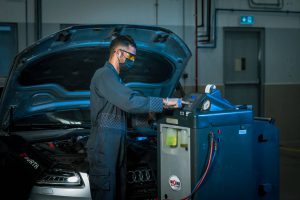 There are several reasons people love Dubai, but an AC breakdown in the middle of summer could make your car unbearably hot. It can be
Read More »